Get your software & Technology solutions from eSystems Africa
Get Brighter Smile from Africa's Best Tech Team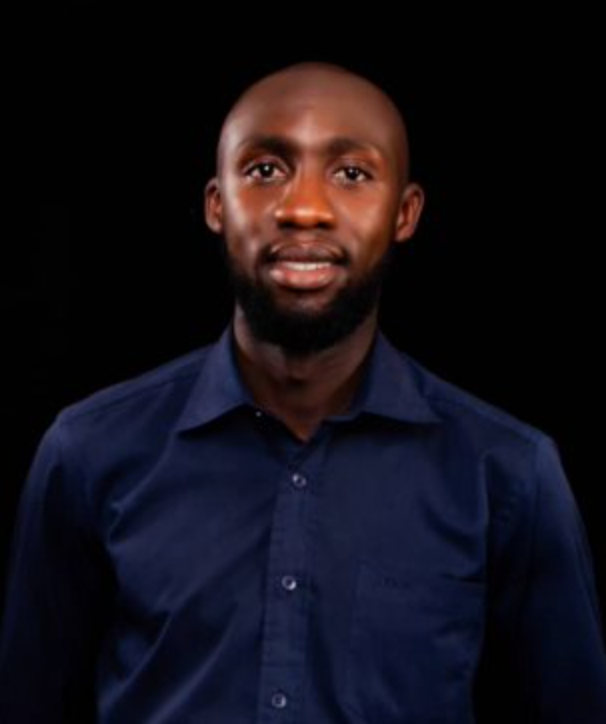 eSystems Africa is a registered company with its HQ in Harare Zimbabwe. We are a Pan-African technology solutions and specialist professional service consulting business, focusing on helping clients to transform and digitize their businesses by harnessing interactions between people, processes and systems so that they can make data driven insightful decisions that build value and improve customer experience.
Our company offers its customers only high-precision products. We invest in production processes and strive for continuous improvement. However, we know that not only innovative technologies determine the quality of the product. A very important aspect in the production process is the contribution of our employees.
We have highly skilled & Certified personnel in Areas of SAP, Oracle, Lenovo, IBM, CISCO, Microsoft etc. 
SAP, Oracle, ERPNext, Axale ERP, Palladium
We have Experienced & Certified SAP Resources for All SAP Business Suite Solutions and s4HANA. We offer SAP Technical & Funtional support.  We also Hire Out SAP Consultants to SAP Partners.
We offer a modern, easy-to-use, business system used by more than three thousand enterprises. ERPNext has everything you need to run your business, and make it better.
We offer a full range of technical solutions and issue resolutions. With our team. Our Team of Engineers have experience in RAC, ASM & OCI
We provide IT infrastructure onsite from Racks, UPS, Switches, Routers, Servers from Dell, Lenovo, IBM etc. We also have cloud infrastructure at affordable prices
Big data development & analytics services demonstrate to our clients specific ways to make decisions, operate more efficiently and allocate their resources wisely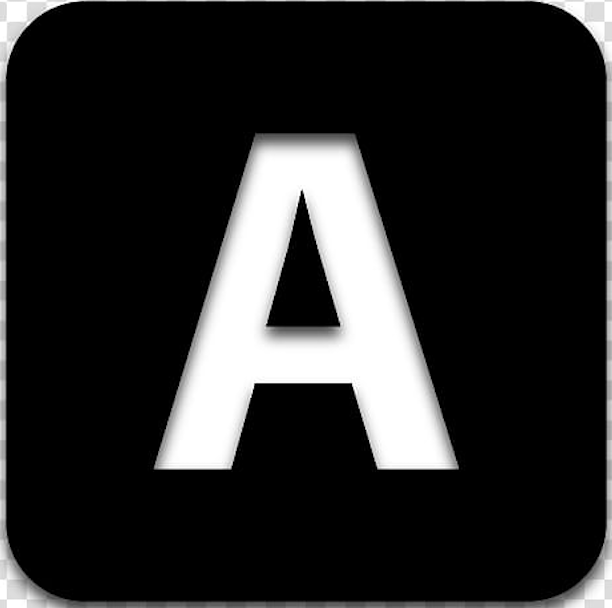 We offer customisable ERP solutions to create improved scalable, enterprise-wide ERP system to automate processes and give key data insights across on-premise, mobile, and web platforms.
Thanks to the Axale ERP BI dashboards delivered by eSystems Africa, we have We have a relationship with eSystem Africa. Their staff is made up of the highest caliber of qualified people and always available whenever we need them.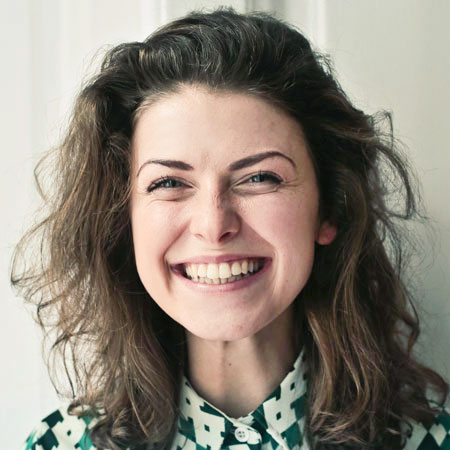 During the past year we have entrusted SAP Support to eSystems Africa and I'm happy to say that we were never disappointed. Their team will aid in every step.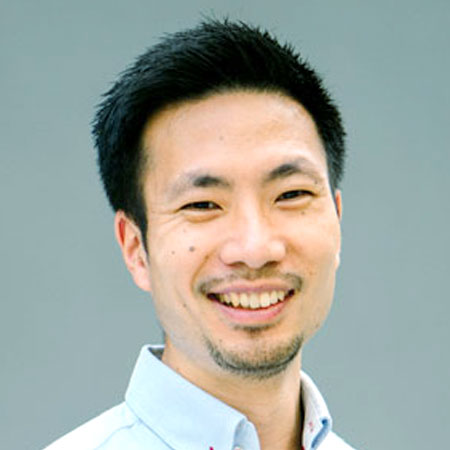 Their Technical Team is the best. Its the Innovative solutions on Data Backup and Recovery that makes them number 1.
Enterprice Resource Planning Systems
An ERP is an application that automates business processes, and provides insights and internal controls, drawing on a central database that collects inputs from departments including accounting, manufacturing, supply chain, sales, marketing and human resources (HR). As a Business Solution Company we implement & support SAP ERP Systems, Oracle, ERPNext and Axale ERP.